The Next Meetings Are:

August 15 @ 8 PM - ; September 9 @ 10 AM - September 19 @ 8 PM - October 7 @ 10 AM
PLEASE NOTE THE SEPTEMBER 2nd MEETING HAS BEEN MOVED TO SEPTEMBER 9th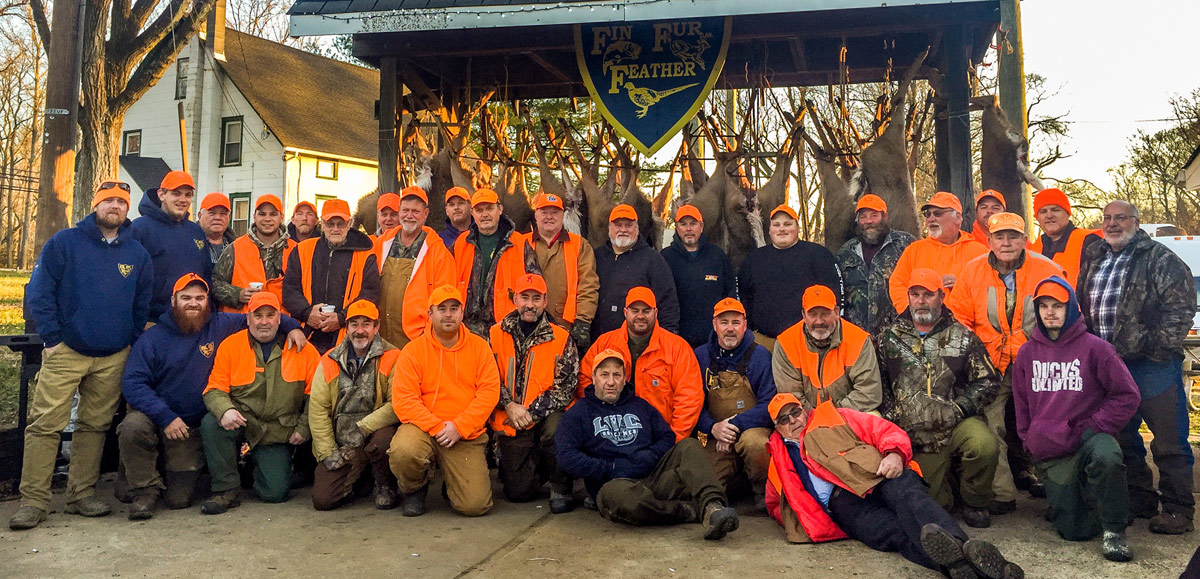 2017 Deer Week Gang At last...a return to the traditional Thursday picture. 31 Bucks and 2 Coyotes.


2017 Crabfest

Was Awesome!

Many thanks to Timothy's for donating the beautiful mums!

We appreciate your support!
2018 Crabfest



Saturday, September 29th@ 5:30 PM

Tickets $40 - Reserve Early!!



Monmouth County Ducks Unlimited

presents

Game & Traditional BBQ &
Sportsman's Party

Hosted @ the Fin, Fur & Feather Club

Saturday, October 6, 2018 - 6 - 10 PM

Game meats and traditional BBQ, raffles, silent and
live auction items, sportsman's raffle tables
(waterfowling, upland, deer and fishing items), games.


2018 Buck Week

Monday December 3rd thru Saturday December 8th

Kick Off Time - Sunday Night Dinner 5 PM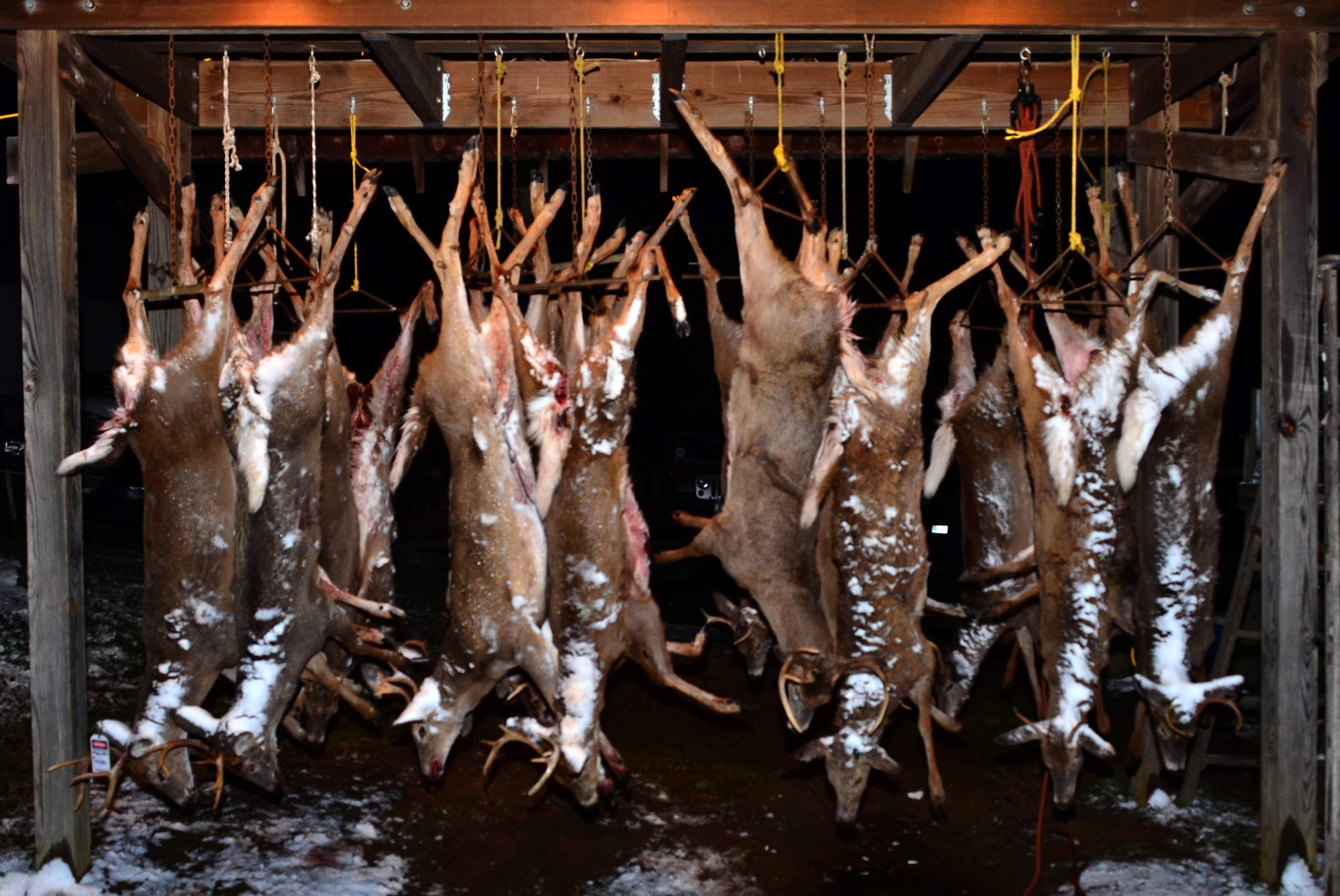 Freedom

Four boxes keep us free:

the soap box, the ballot box, the jury box, and the cartridge box.



CLICK PHOTO TO ENLARGE

Mystery Photo

Captioned "Future Members" in 2005

Many thanks to Bob Dill for all the work compiling our pictures,
not to mention the worlds best comments!! Thanks Dilly!!

To see more of the old photos documenting the history of this
great organization see the BYGONE DAYS PHOTO ARCHIVE PAGE

There is also a collection of pics submitted on the PHOTO PAGE
This Weeks Featured Advertisers
"Any man who thinks he can be happy and prosperous by letting the American government take
care of him should better take a closer look at the American Indian."............Henry Ford
You are visitor number




since September 9, 2001

Thanks for stopping by!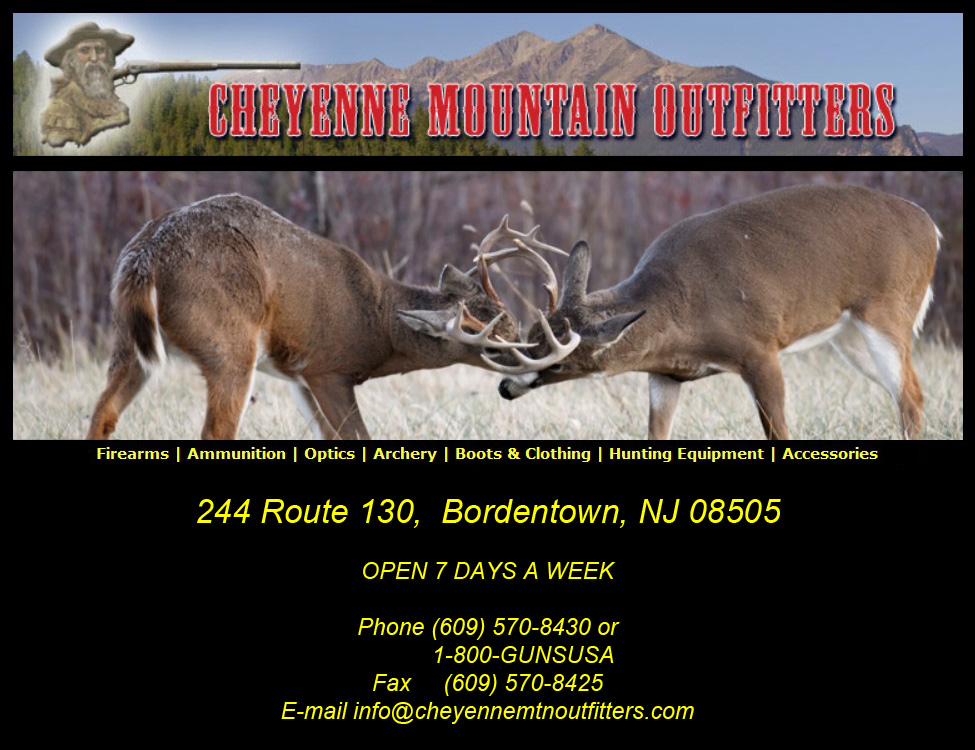 This site created and maintained by Kirk E.
Questions, comments and suggestions are sometimes welcome.
Follow the "Contact Us" button below




Site last updated August 5, 2018