The Next Meetings Are: December 21 @ 8 PM - January 1 @ 10 AM - January 18 @ 8 PM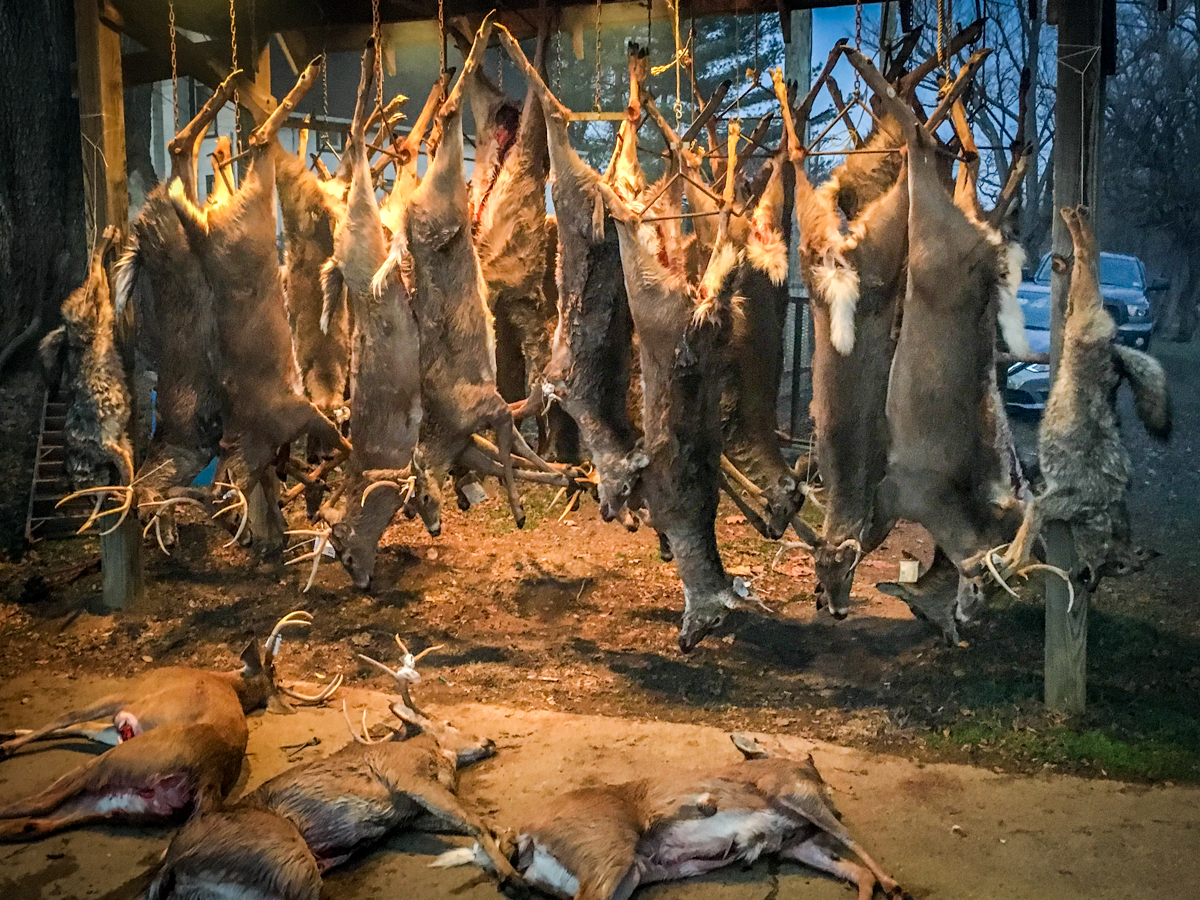 Record Setting 26 Bucks and 4 Coyotes as of Thursday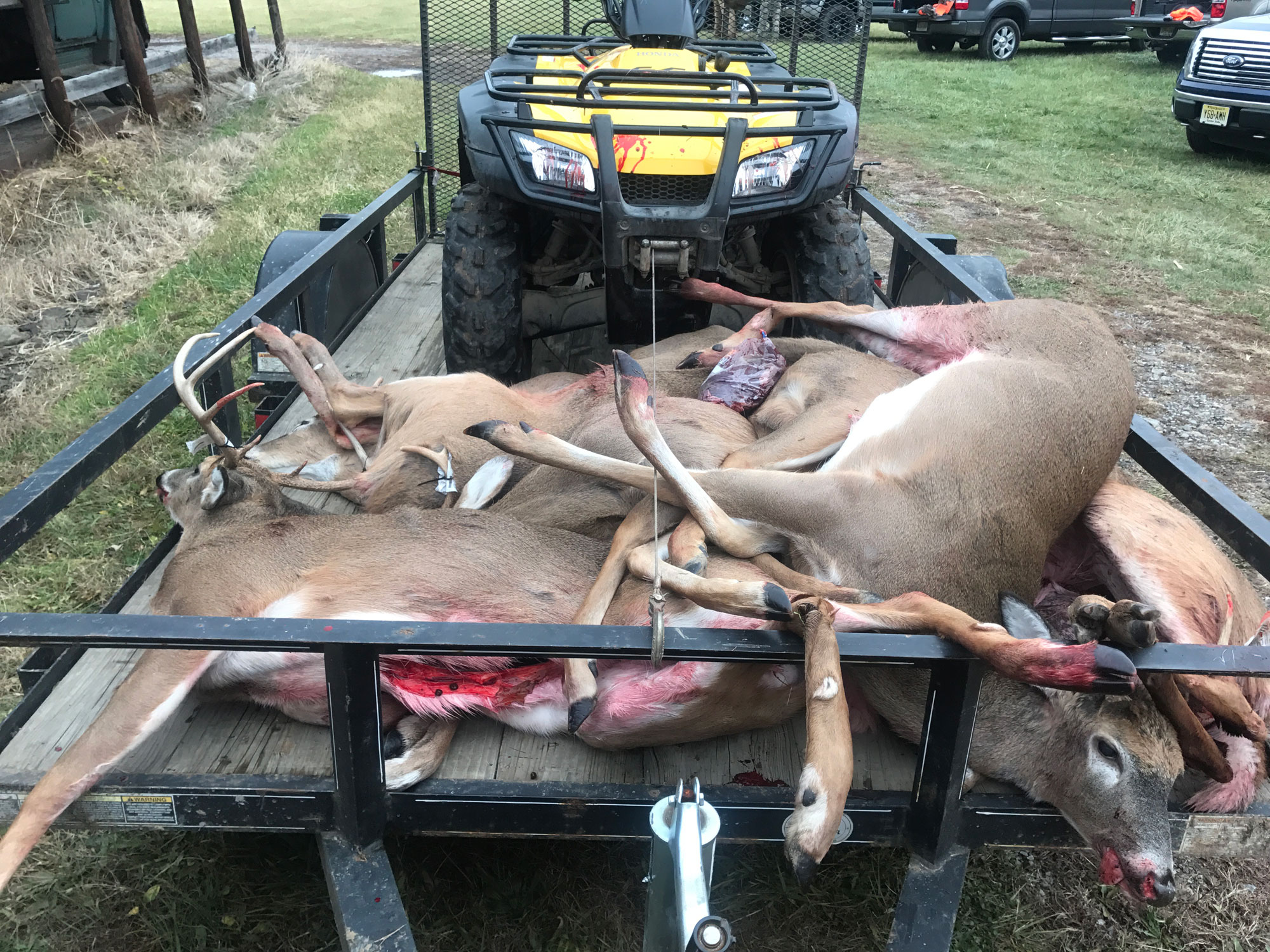 Tuesday Yields 8 Bucks
6 Bucks On One Drive


Boar hunting in Tioga, Pa
Click on pic for a larger view




Boar hunting in Tioga, Pa
Click on pic for a larger view




Boar hunting in Tioga, Pa
Click on pic for a larger view




Boar hunting in Tioga, Pa
Click on pic for a larger view




Mikey with a nice rack!
Click on pic for a larger view



Jeff with a nice rack!
Click on pic for a larger view



Jon Scheid daughter with a nice bass off the wall
Click on pic for a larger view



Jon Scheid with a 62 pound beaver from the point
Click on pic for a larger view


2016 FFF Buck U Tournament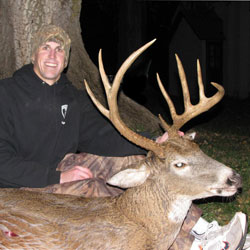 Largest Buck (by rack) harvested in 2016 - 2017 Seasons
Archery, Shot Gun & Muzzleloader Seasons (one winner only)

Contest from September 10, 2016 to end of winter bow season.

Must Register Before Harvesting Deer

Joisey Deer ONLY!

Open to members and immediate family members ONLY!
including spouse, kids, grandkids, parents and grandparents too!

One time $10 entry fee each person *** Enter as many bucks as you want!

Register at the meetings or email BUCKYOU at our website (@fffnj.com)

A picture and proof of check in tag is required.
Final determination (close calls) will be decided by total rack inches

Sign up at a meeting, call or E-mail buckyou at our website (@fffnj.com) to enter.
Once your e-mail or verbal commitment is received, you will be accessed the entry fee.

First it's Fluke U.....Now it's Buck You....Can't wait for Cocks for Kids
2016 Buck Week

Monday December 5th thru Saturday December 10th

Kick Off Time - Sunday Night Dinner 5 PM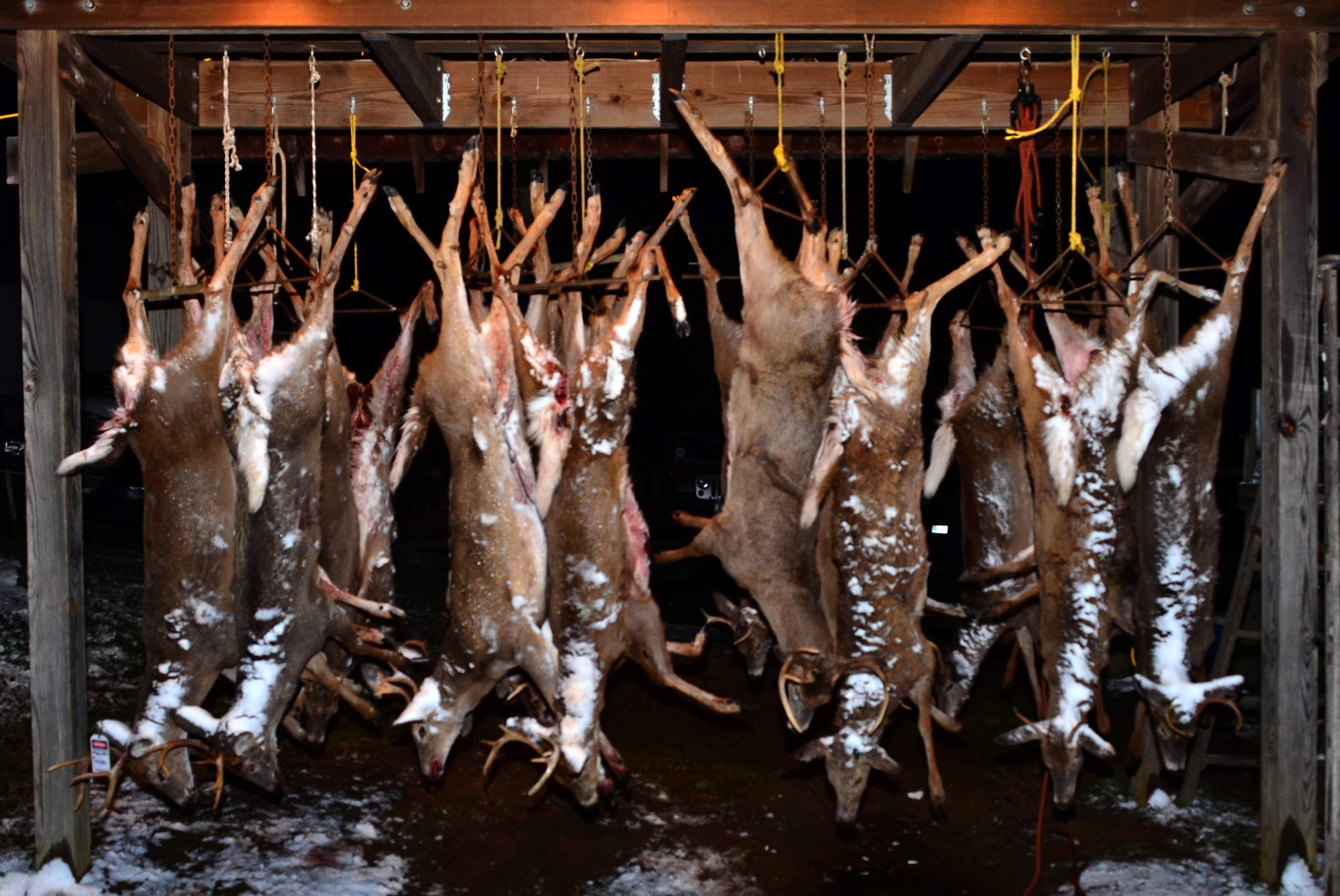 Freedom

Four boxes keep us free:

the soap box, the ballot box, the jury box, and the cartridge box.



CLICK PHOTO TO ENLARGE

Mystery Photo

Ernie White in the FFF T shirt and Sam Masiello rehearsing in 1978.

I guess the mystery is what is Ernie's connection to FFF?

Many thanks to Bob Dill for all the work compiling our pictures,
not to mention the worlds best comments!! Thanks Dilly!!

To see more of the old photos documenting the history of this
great organization see the BYGONE DAYS PHOTO ARCHIVE PAGE

There is also a collection of pics submitted on the PHOTO PAGE
This Weeks Featured Advertisers
2016-17 YOUTH HUNTING DAYS
YOUTH WATERFOWL
NORTH 10/1/16 & 2/4/17 - SOUTH 10/15/16 & 2/4/17 - COASTAL 11/5/16 & 2/11/17

YOUTH DEER BOW - 9/24/2016 - YOUTH PHEASANT 11/5//2016
YOUTH DEER FIREARM 11/19/2016 - YOUTH TURKEY 4/22/2017


"Any man who thinks he can be happy and prosperous by letting the American government take
care of him should better take a closer look at the American Indian."............Henry Ford
You are visitor number




since September 9, 2001

Thanks for stopping by!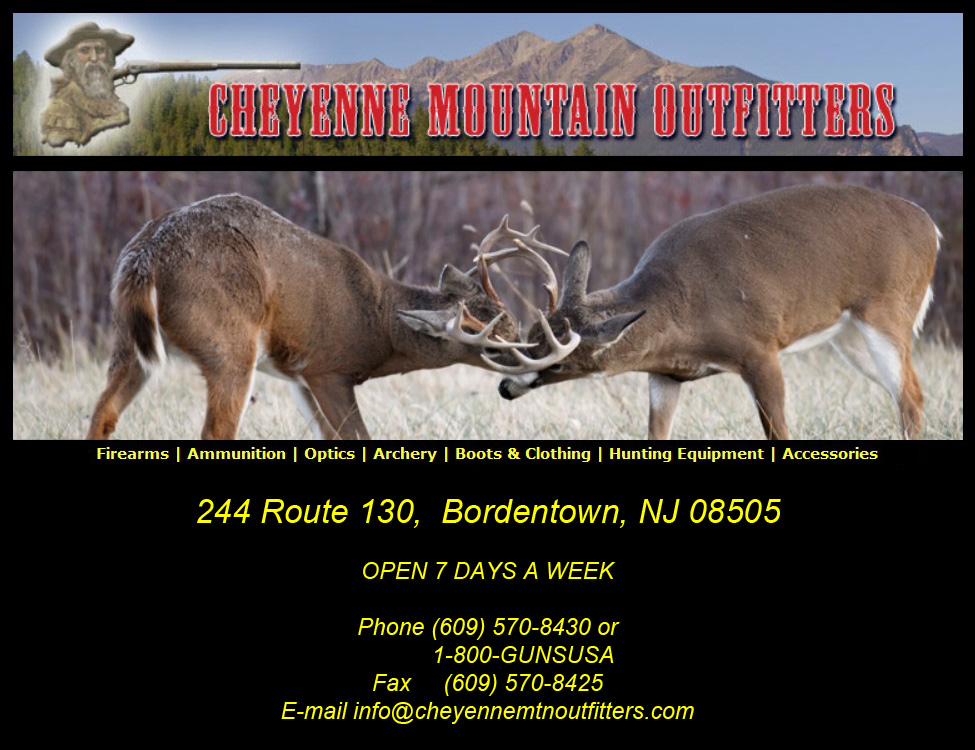 This site created and maintained by Kirk E.
Questions, comments and suggestions are welcome.
Follow the "Contact Us" button below




Site last updated December 9, 2016