-->


The Next Meetings Are:

- November 21 @ 8 PM - December 2 @ 10 AM - December 19 @ 8 PM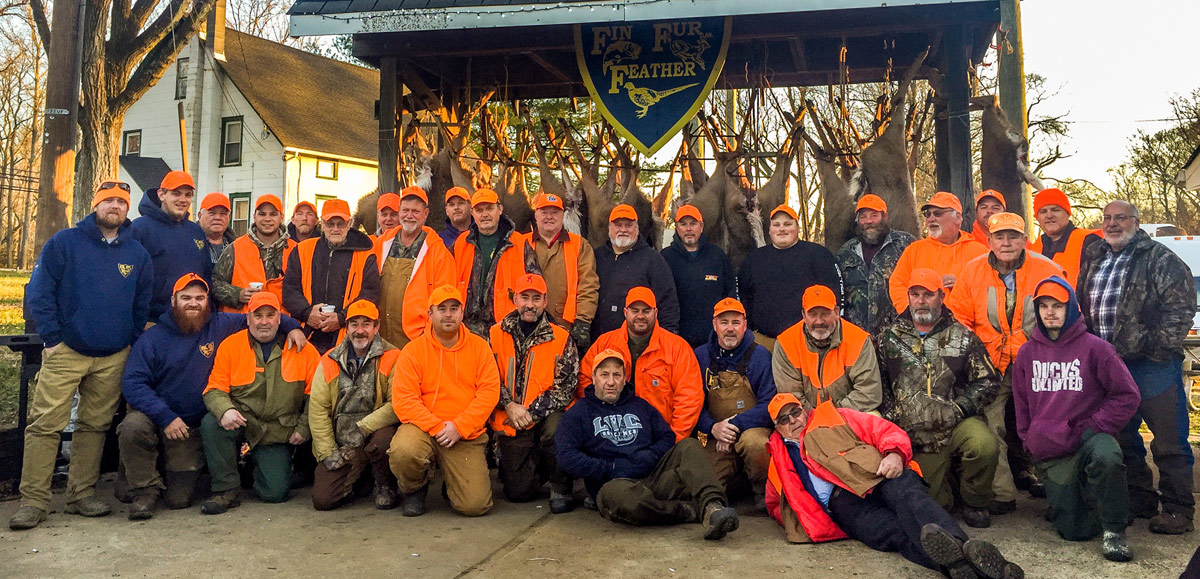 2017 Deer Week Gang At last...a return to the traditional Thursday picture. 31 Bucks and 2 Coyotes.



Whodda Thunk? - Nice place to take a shit!
Seen by Mike K.




Just up the road - After you take a shit!
Heard Stubby Fingers used to poke the holes in the bagels.
Seen by Joe P.


FFF Buck U Tournament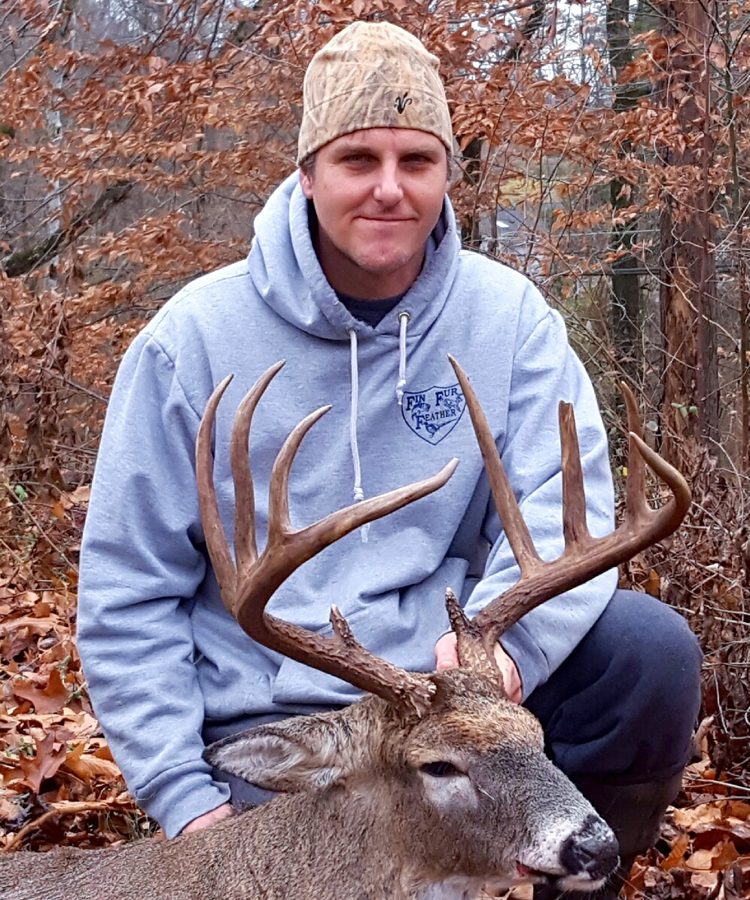 Largest Buck (by rack) harvested in 2018 - 2019 Seasons
Archery, Shot Gun & Muzzleloader Seasons (one winner only)

Contest from September 8, 2018 to end of winter bow season.

Must Register Before Harvesting Deer

Club Land Deer ONLY!

Open to members and immediate family members ONLY!
including spouse, kids, grandkids, parents and grandparents too!

One time $10 entry fee each person *** Enter as many bucks as you want!

Register at the meetings or email BUCKYOU at our website (@fffnj.com)

A picture and proof of check in tag is required.
Final determination (close calls) will be decided by total rack inches

Sign up at a meeting, call or E-mail buckyou at our website (@fffnj.com) to enter.
Once your e-mail or verbal commitment is received, you will be accessed the entry fee.

First it's Fluke U.....Now it's Buck You....Can't wait for Cocks for Kids
2018 Buck Week

Monday December 3rd thru Saturday December 8th

Kick Off Time - Sunday Night Dinner 5 PM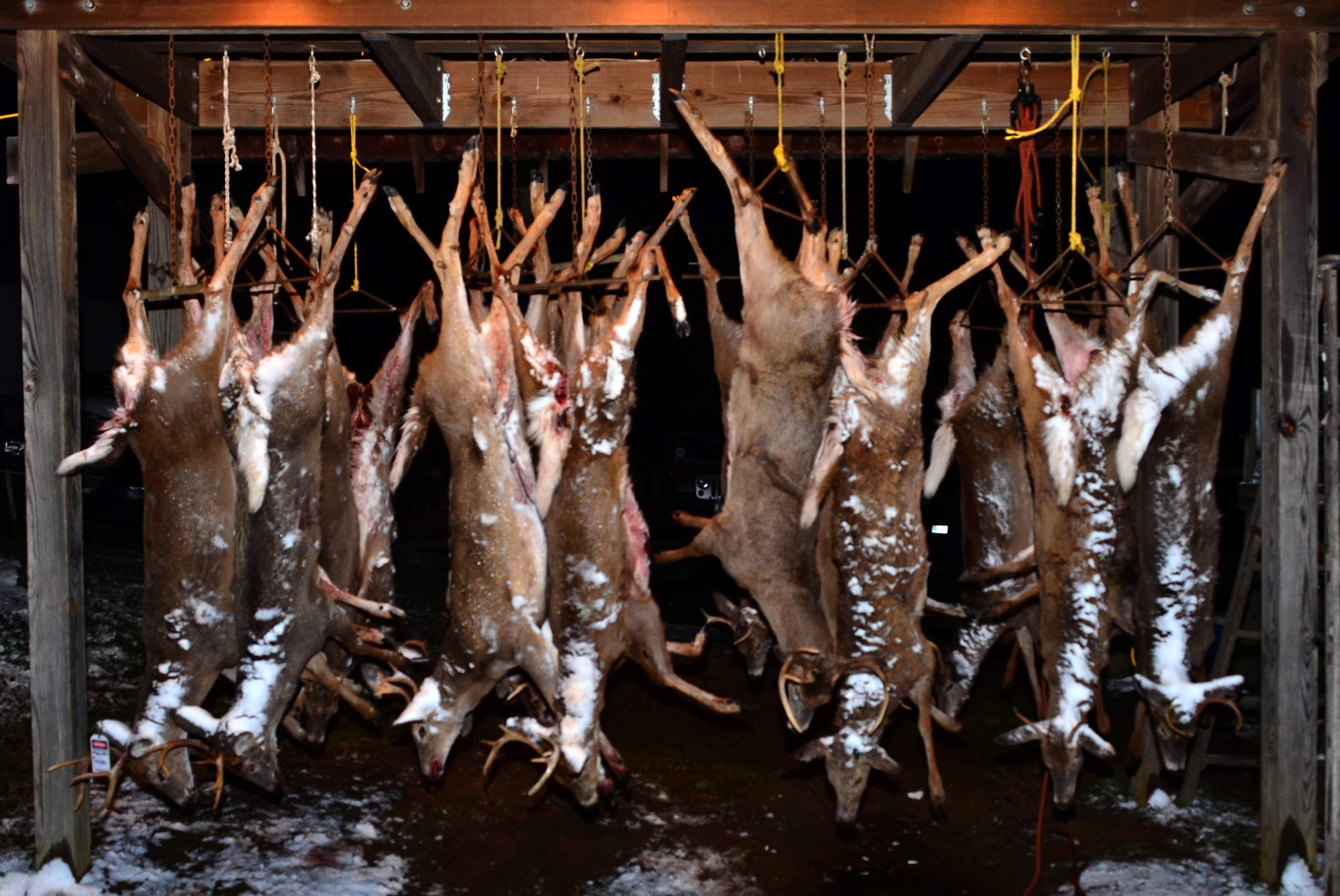 FFF Annual Banquet

Feb 23, 2019 @ 6 PM

Held at the Millstone Elks

Don' t miss a great time! - Get your tickets now!

Contact Jon Scheid or Dennis Edwards

Banquet and Web Advertising Form


Trout Day
Saturday, April 6, 2019 - 8 AM
Freedom

Four boxes keep us free:

the soap box, the ballot box, the jury box, and the cartridge box.



CLICK PHOTO TO ENLARGE

Mystery Photo

Captioned "Future Members" in 2005

Many thanks to Bob Dill for all the work compiling our pictures,
not to mention the worlds best comments!! Thanks Dilly!!

To see more of the old photos documenting the history of this
great organization see the BYGONE DAYS PHOTO ARCHIVE PAGE

There is also a collection of pics submitted on the PHOTO PAGE
This Weeks Featured Advertisers
2018-19 YOUTH HUNTING DAYS
YOUTH WATERFOWL
NORTH 10/6/18 & 2/2/19 - SOUTH 10/13/18 & 2/2/19 - COASTAL 11/3/18 & 2/9/19

YOUTH DEER BOW - 9/22/2018 - YOUTH PHEASANT 11/3/2018
YOUTH DEER FIREARM 11/17/2018 - YOUTH TURKEY 4/20/2019


"Any man who thinks he can be happy and prosperous by letting the American government take
care of him should better take a closer look at the American Indian."............Henry Ford
You are visitor number




since September 9, 2001

Thanks for stopping by!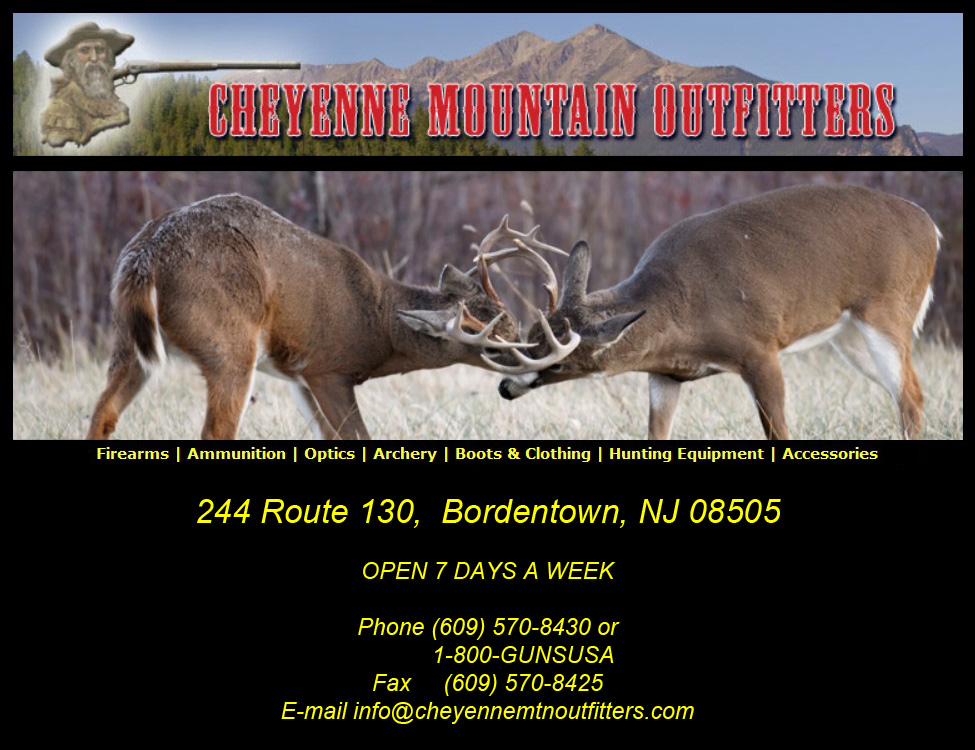 This site created and maintained by Kirk E.
Questions, comments and suggestions are sometimes welcome.
Follow the "Contact Us" button below




Site last updated November 8, 2018